Maizie has asked me to try and explain different ways of sharing resources on the forum. I hope you understand these instructions. It looks complicated but once you have tried, it is really quite simple.
Please do feel free to change anything Maizie.
Also can I suggest you open a testing area on the forum so that people can experiment first. Please feel free to ask any questions and if I can clarify things further I will.
Ways of sharing resources.
1. Copy and paste the text straight into your posting.
2. Post an image or a picture into your posting.
3. Upload your word document onto an internet hosting site.
4. Using the PrtSc button on your computer to copy the screen image
Instructions for posting an image/picture into the forum.
Forums use a special HTML code called BBCode. To post an image you need to upload your image first to an image hosting site. The one I use mainly is
www.photobucket.com
This is very simple to set up. You need to open an account. It is free. Then you upload the image you have on your computer into your account. To post this image onto the forum you select the IMG code for forums.
Basically it is these image tags at either end of the url address of the image.
Here is an image I have on photobucket.
The image code is this
Code: Select all
[IMG]http://i67.photobucket.com/albums/h286/malty45/game%20resources/Bingoboard.jpg[/IMG]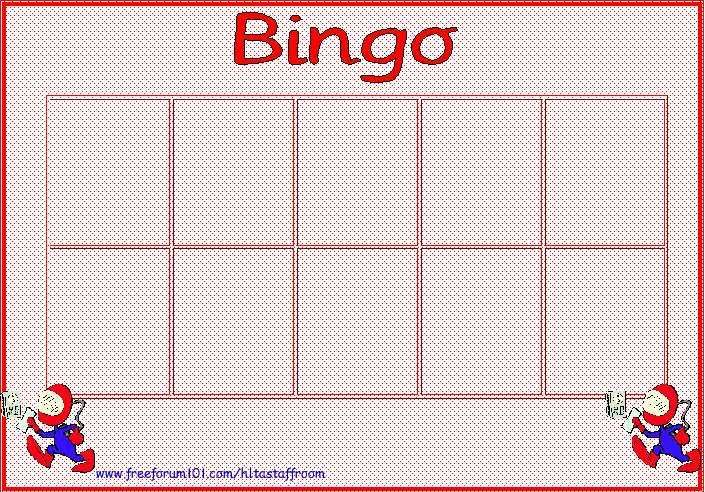 Its may sound complicated but it really isn't once you have had a go.
It is possible to convert a word document to a JPG image by selecting all the text and then copying it into a program like PAINT. You can then 'save as' and then select JPG file (at the bottom of the screen) This will only work for one page of text though. I think there are programs out there that will convert 'word documents' to 'picture files' but then we will be getting a little too complicated.
See this picture
Once you have done this then just upload the image to photobucket so you can then post the image to the forum.
Another way of sharing resources is to upload your word documents to a host on the internet like Photobucket but who deal with other document types like 'word documents'
Set up an account here
http://filequest.net/index.php
I found it quite straightforward to do. You can then paste the URL address for people to click on. This takes you to a download option. The file can then be downloaded to your computer.
Here is one I did for you to try and download. To download you need to type in the number code and then click download it is near the bottom of the screen so scroll down.
http://filequest.net/file/3233/spaced.doc.html
Sorry but its Numeracy
Using the PrtSc button on your computer to copy the screen image
If you have something on your screen and you want to take a photograph of it you can simply press the PrtSc button on your computer. On my keyboard it is 4th from the right at the top.
All you do is to have exactly what you want to copy on the screen in front of you and then you press PrtSc. Open 'Paint' and paste the image. You can then 'save as' a jpg file and upload to photobucket as previously described.